Why Nothing Is Exciting Anymore When You Grow Up
14.6K views
Youtube ads just keep getting better.
15.6K views
The 5,317 Second Long YouTube Ad Has Returned
49.4K views
The Age of "YouTubers" is Over
176.1K views
TRICKING A MRBEAST IMPERSONATOR BY PRETENDING TO BE MRBEAST
READING YOUTUBE'S 1 STAR REVIEWS
CONFRONTING A MINECRAFT SCAMMER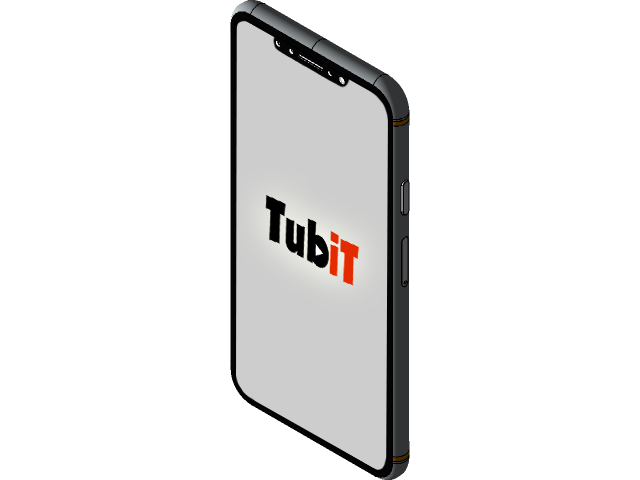 Coming soon for all mobile devices, the next biggest social media tycoon game that will keep you occupied for hours. Become a member of TheTekkitRealm.com to get regular updates on the development and release!