Rick Rolling the super bowl
TheTekkitRealm's channel trailer. A challenge that deserves a place in the history books. One of, if not the most insane idea to ever surface on this channel.
How Many Celebrities Can I Rick Roll in 24 Hours? - WORLD RECORD

Rick rolling is a fun and family friendly activity that we take to a whole new level with this video. I have 24 hours to Rick Roll as many celebrities as possible, and the results are not what you probably would expect!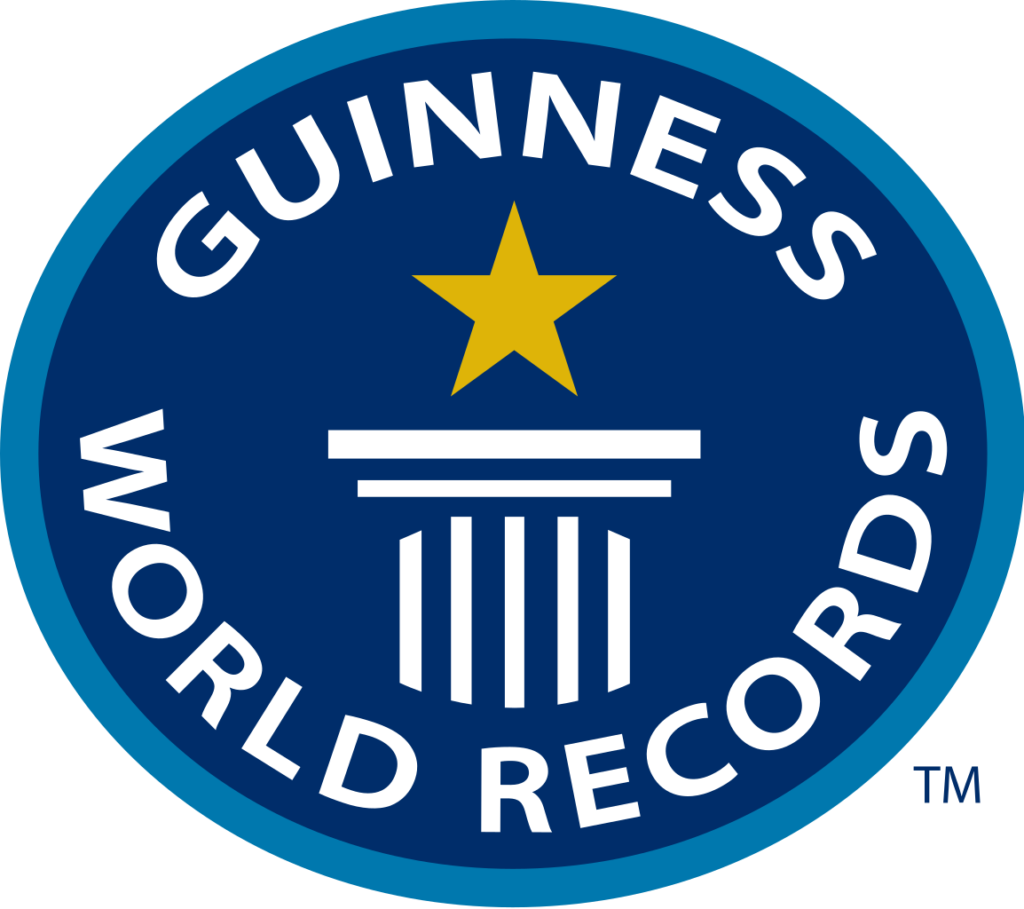 TheTekkitRealm started on January 7, 2015 on the launch date of TheTekkitRealm.com™ The original name designated for the site was "TheTek.com" when its main purpose was to be a giant lets play website for the popular Minecraft game, Tekkit. It was later innovated to "TheTekkitRealm" After the name "TheTek" was already taken. Later in the year TheTekkitRealm's YouTube channel was created on the 7th of August.

Thetekkitrealm's main goal is to provide a constant source of entertaining content. When it was created, it started with the same idea as it has today. To entertain and make you happy. This is our passion. From unsolved mysteries to breaking world records, you will not find a more diverse and consistent source of fun stuff in one place anywhere else! This is your daily dose of entertainment!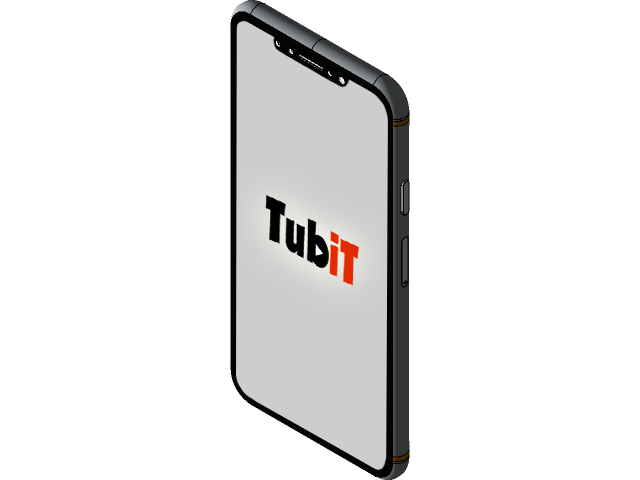 Coming soon for all mobile devices, the next biggest social media tycoon game that will keep you occupied for hours. Become a member of TheTekkitRealm.com to get regular updates on the development and release!